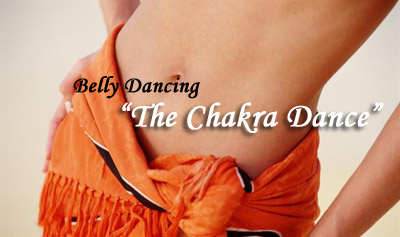 Balance your Chakra with
" The Dance Chakra"
This is one of the most rewarding opportunities to teach the movement that comes from your Inner self with Guided Imagery, Free Spirit dancing and Chakra Balancing.
** The Center of Your Soul **
By using Meditation, the sound of music, color, your movements that connects you to the Alpha music and lets your body experience Harmony, Plus letting positive energy flow in to your mind & Body.
When that happens you can experience the real connection between you and your surroundings, your inner self, to your community and the whole universe around you.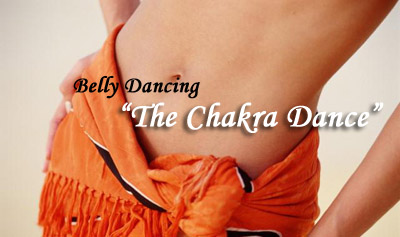 As a result: Weight lost, energized, release toxic tension and stress, feeling relaxed & having the ability to go on your daily life style with much more peace and Harmony.
Not only that you let your metabolism work for you, your immune system will boost up and you will be at balance.
This will be a very powerfully experience, to learn, to motivate you to concentrate better by allowing the color & the sound of the music entering your inner self which allows your body to express what ever it is to feel with much ease and the ability to express unconditional Love
Weekday & Sundays
Contact for Class Admission
Dance Studios
Universal City, CA 91602
*Other locations available.
No Experience needed with dancing, I will teach you the movements, then and you use your Own personal technical combining with mine.
It is good for ages 15 to 80 years old and with any physical condition:) for Male and Female.
Be on time and committed to join the Dance Group.
Where Comfortable clothing for easy movement.
Package deals are available as well.
 Chakra Balancing is followed with light Belly Dancing movement.
Space is limited and my classes fill up quickly on the first come basis
Please email for class schedules